Pam and I drove back to Mom and Dad's house after meeting with the doctor.  We both were quiet, yet trying to just be strong for each other. We walked into the kitchen, the familiar aromas of Mom's amazing cooking filled the air as we walked in. She looked at us, waiting for one of us to spill the beans, what did the results say?? Finally, I told her the summary of the meeting, trying to sound as positive as I possibly could. As the evening progressed and my kids got off work, everyone started filing in to my parent's house.  Luke was the last one to get off at 10:30, Ali text him and let him know that he should stop by my Mom's house.  Luke came in the door and walked straight over to me and wanted to know what was going on.  I informed him in the same way that I did everyone else… the news was all preliminary, but it appears that I have ovarian cancer.
Thankfully, I slept very well that night and then came, the day after. Did yesterday really happen?  Is it truly Thursday?  The answers to the questions in my head all came back with a resounding yes as my cell phone rang, I looked down at the number, it was Dr. Haynes. She called to see how I was doing and to let me know that the fluid they had drained the day before and sent off for testing had confirmed ovarian cancer as the origin and the blood work they had done was actually a tumor marker and it came back elevated.  Basically, all she had assumed the day before was confirmed through the tests and she wanted me to know everything before I headed to Cleveland the next day.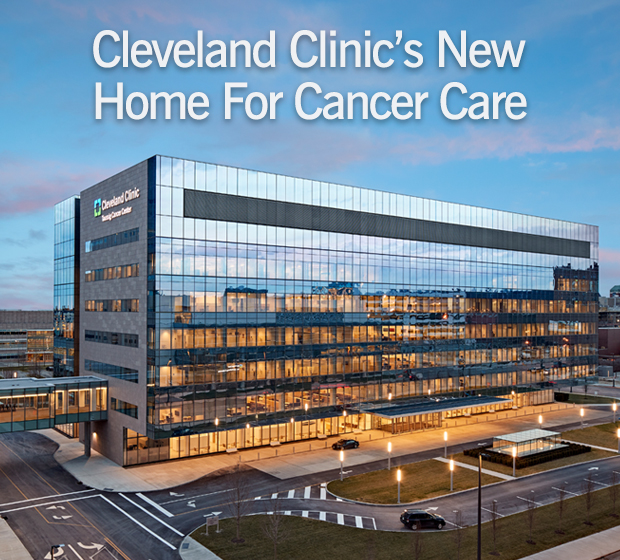 I had such a terrific support crew going with me to Cleveland, my brother in law David drove us in their new van, complete with heated seats. ( I enjoyed my heated seat immensely as we were finally tasting a bit of winter )  Pam, Leisha and my niece, Cassidy all came along for this all important road trip to Cleveland Clinic and to meet Dr. Mahdi. My cousin Jayne works for Cleveland Clinic and had offered to meet up with us in the Cancer Center, specifically at the Gynecology/Oncology offices. When we arrived at the Clinic, I was very overwhelmed by the immense size of this facility, I had never seen anything like it!  We walked into the Cancer Center and the nice gentlemen in the red coats told us how to get to Dr. Mahdi's office.
Cassidy and Leisha were on each side of me and we were all arm in arm as we walked in to the office waiting room and there to greet us was my cousin Jayne, what a welcome sight. She has such a commanding, yet comforting presence and it was more appreciated than ever that particular moment.  The nurse came out and called my name and Pam and I went back… another HUGE appointment about to take place.  We walked back and met with the nurse Jennifer, she was so sweet and very encouraging from the first moment on.  Dr. Mahdi came in, he looked like he could be my son, very youthful appearance.  From the first second we met him, he made us feel like we were his only patients that day.  He went over the CT pics with us and explained where he thought the cancer was and then he gave us the diagnosis, Stage 3 C Ovarian Cancer.  I listened to his words and then it hit me harder than I expected, I have Stage 3C… I had hoped for 2, I have no idea why, but I had hoped for Stage 2.  He explained that 78% of ovarians are Stage 3 when diagnosed because it is very difficult to recognize until it has spread.  Dr. Mahdi was so kind, so reassuring and he grabbed my hand said, " You are too young, you are just too young for this, I am going to take the best care of you! "
I apologize that this entry is a bit more lengthy than I prefer, but so much happened in this 24 hour period!  Ok, I will fast forward ahead to the most important part of our appointment. Dr. Mahdi explained that we had two options, do surgery first, then chemo or chemo 3-4 weeks, then the surgery; clearly his preference was surgery first.  They had seen a small amount of fluid in one of my lungs and had to ensure that this was not indicative of cancer there, if there was cancer in my lungs, we had no choice, it would mean chemo first.  Dr. Mahdi did not think this was going to be an issue so he wanted to get everything set up on that day for my pre-op visit to the Clinic and get the surgery date set.  His preference for surgery was March 14th, through deliberations and considerations, we agreed to that early date even though I knew it would mean that I would not be in attendance at Leisha's bridal shower. The doctor whom we just met and already trusted with my life preferred surgery on the 14th, so, we agreed, that will be the date!
We came out of the appointment and walked down to reunite with the rest of our gang still waiting anxiously in the waiting room, we all met together, went over the details and shared prayer and a group hug.  Jayne reassured us all that we are not alone, we are all on this together and we are going to be ok!  I had decided while sitting in the appointment that my motto for this entire journey was going to be #inittowinit!  So, literally, huddled in the corner of the doctor's office, we put our hands in the middle of our group, shared tears together and then said in unison, " in it to win it!!! "  The nurse came out and joined our huddle, they could not have been more kind.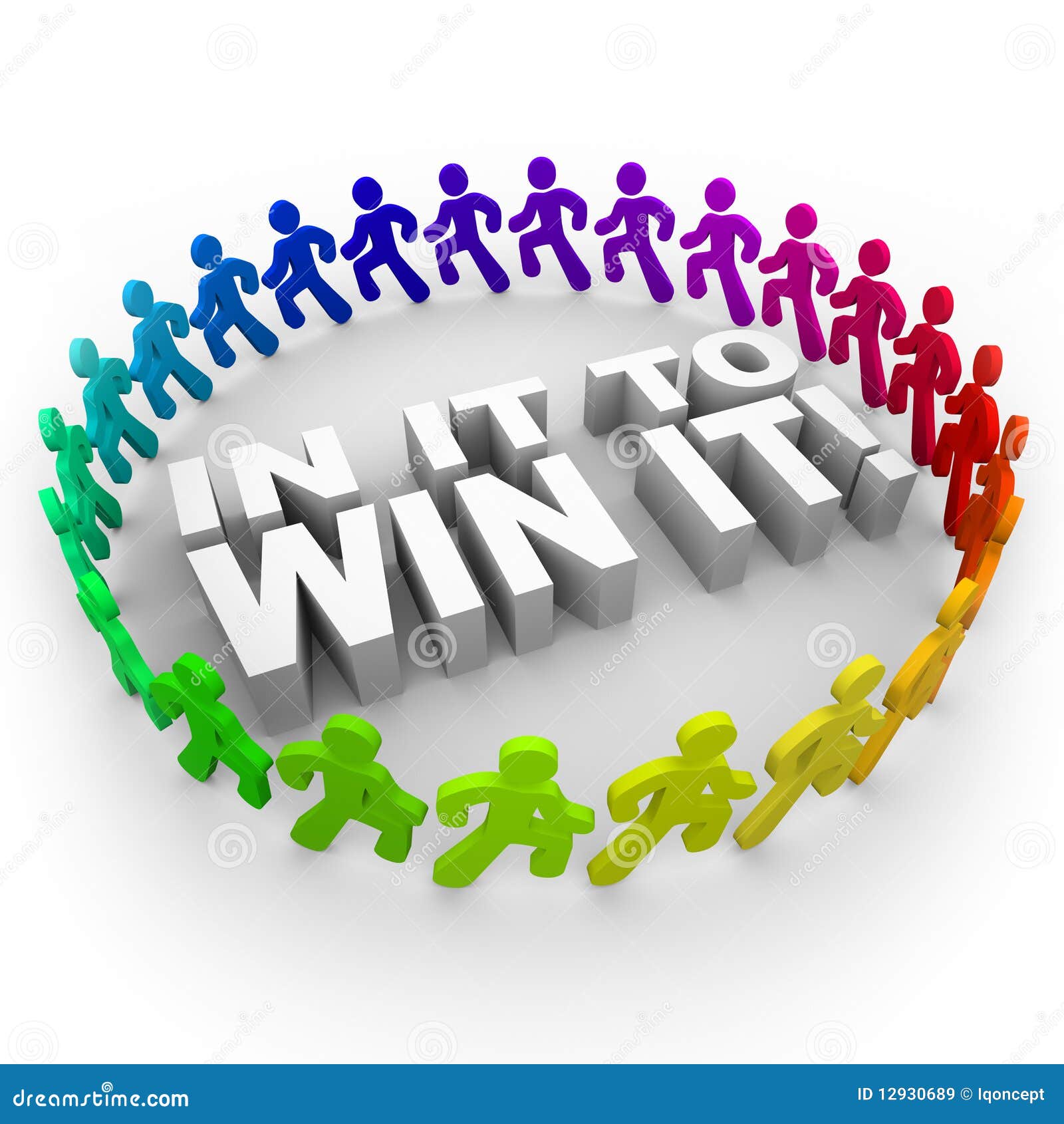 Jayne had always been one of my heroes and this particular day, she lived up to that title and then some!  David was kind of quiet, sitting over in the corner, I went over to him and he stood up, hugged me and said, " Lynn, no matter how many days I need to take off work, I will make sure you get to Cleveland safely and comfortably each time you have an appointment, I will get you here, you can count on me."  I had not realized how important this whole support system was until this very moment in time… I have the best family ever!
Sometimes the first step is the most difficult, other times it is the longest walk that seems impossible and other times,  it is actually the day after that proves to be the most challenging. Either way and in any circumstance, this journey just keeps showing me that sometimes I have to take this a day at at a time, sometimes a half day at a time and often minute by minute!